Grab your exclusive Ye Hongxing tote bag and stroll in style into 2020!
This is a unique Artist edition tote bag designed by the creative mind of artist Ye Hongxing. Each bag is one-of-a-kind designed to fit the unique personality of its owner.
This exclusive collection of her tote bag series was launched in November 2019 during the opening of her 5th solo exhibition in Art+ Shanghai Gallery "Being Time, The Time Being".
Own a piece of art from Ye Hongxing: the bags are for sale at the Gallery in Shanghai. Very soon available for purchase online, stay tuned!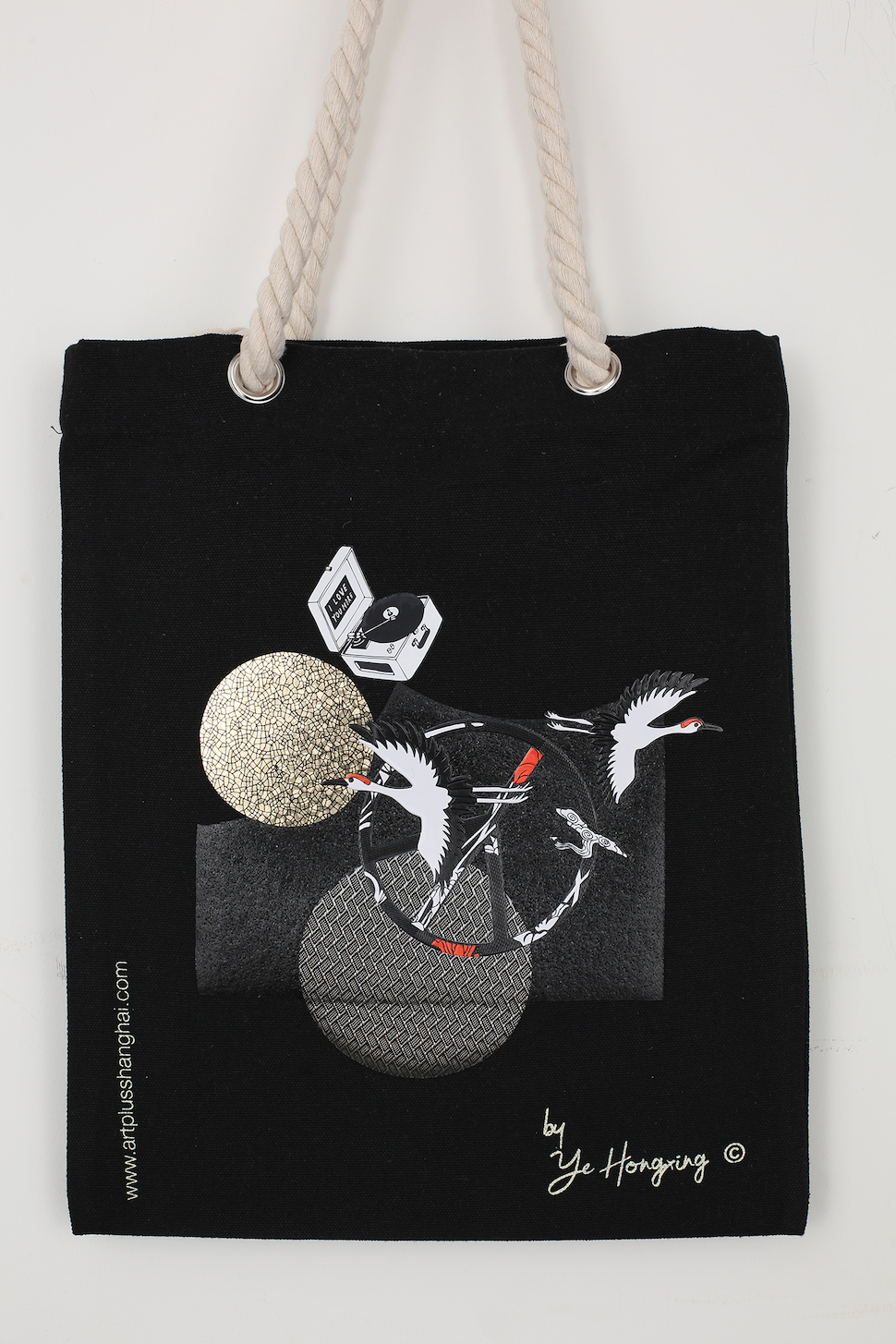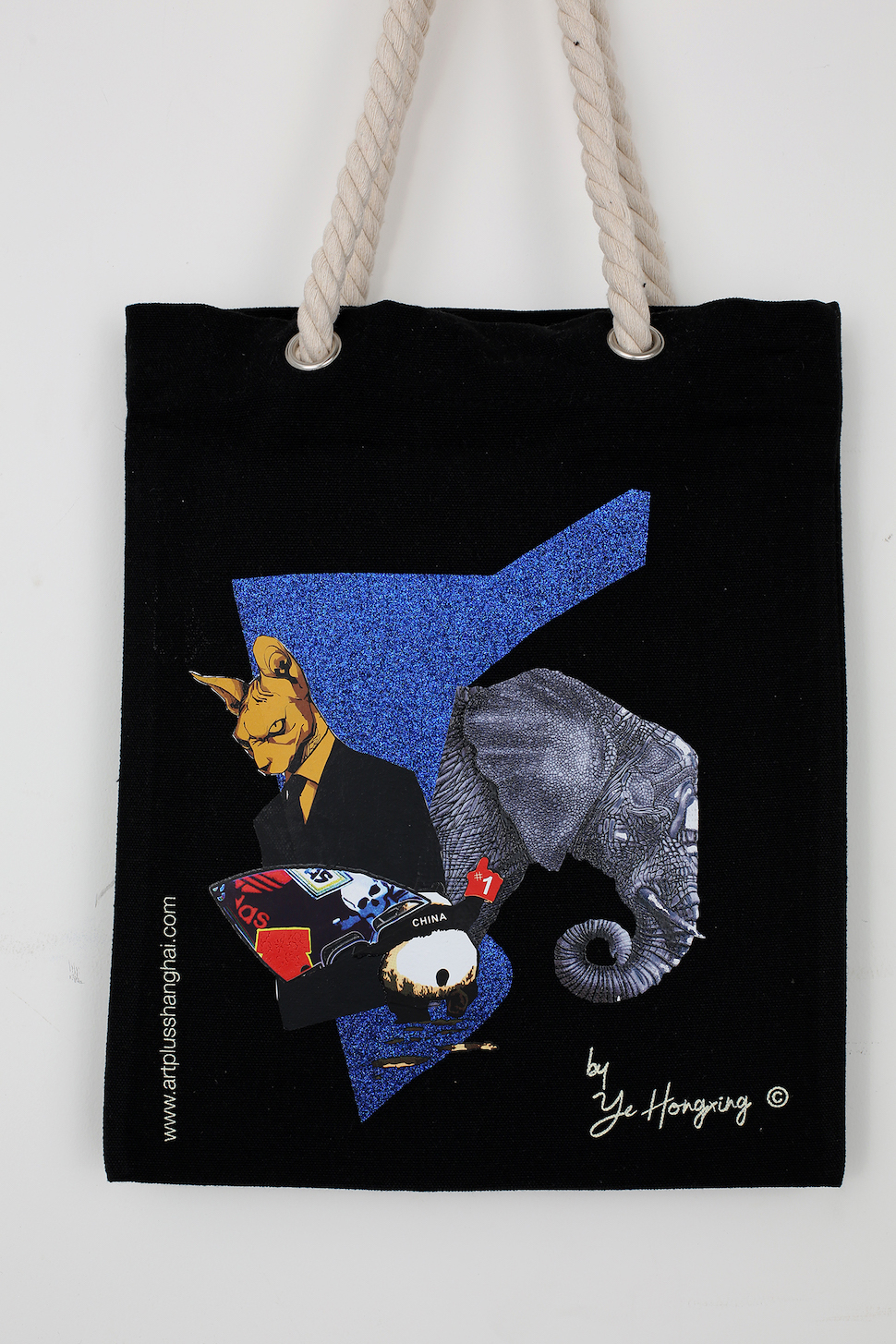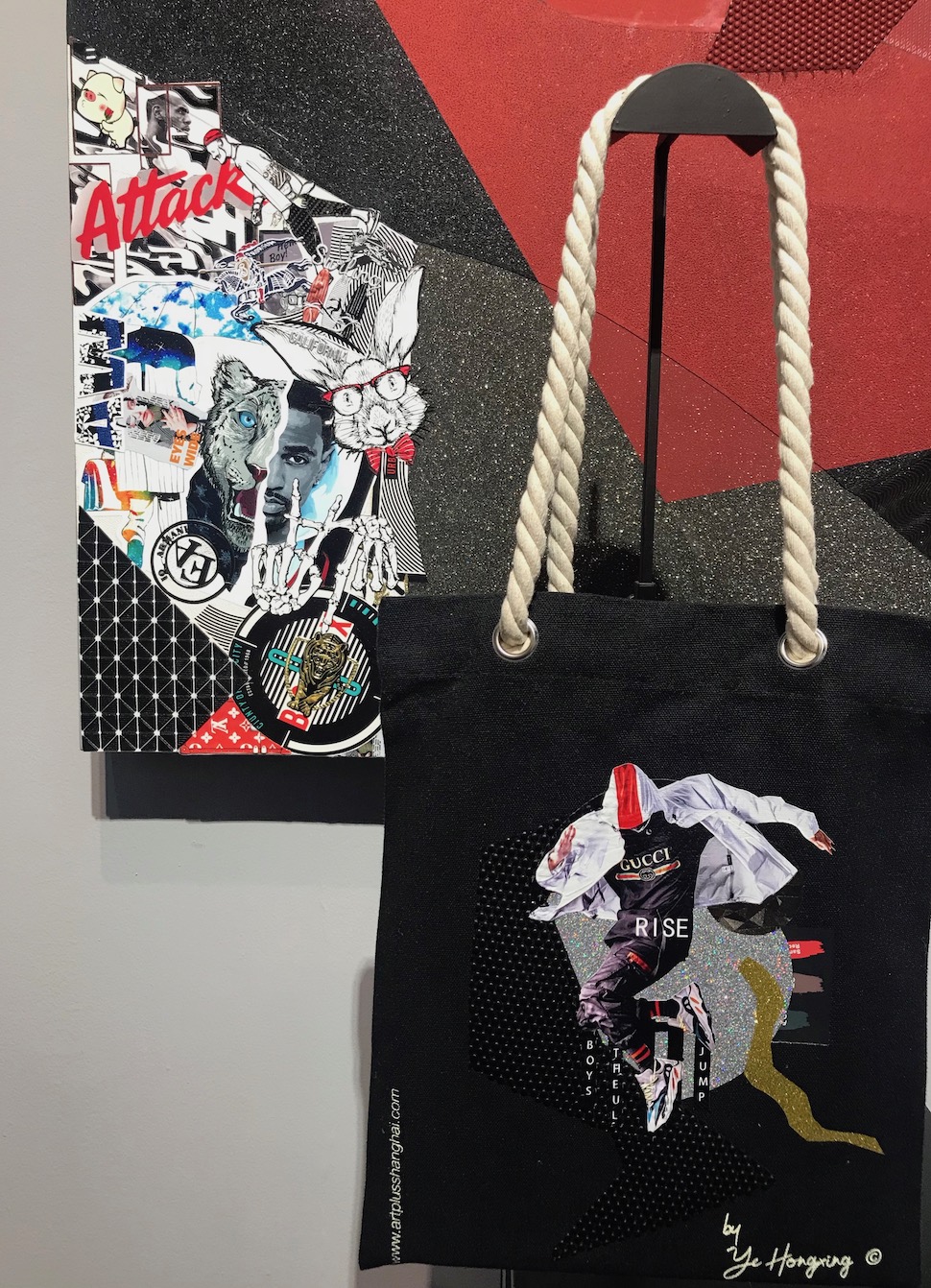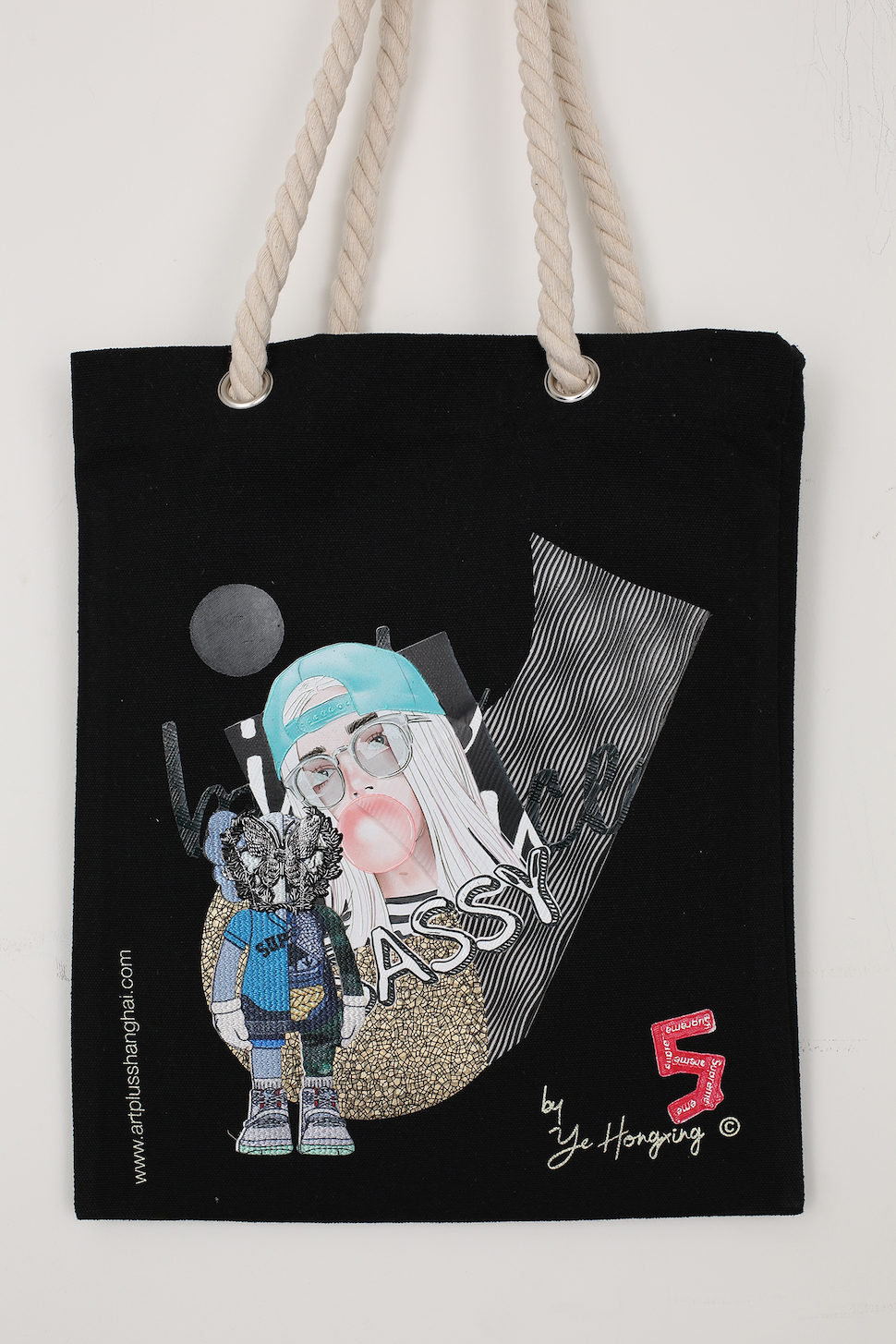 HOME