Lin Fanglu | Exhibition in CAFA
Art+ Shanghai Gallery is very proud to see ourartist Lin Fanglu exhibiting her work "Love Under the Hammer" in CAFA Art Museum.
In November, this amazing art piece, as wellas other works from the same series, will be presented by Art+ shanghai at Miami Design Podium Shanghai. Stay tuned!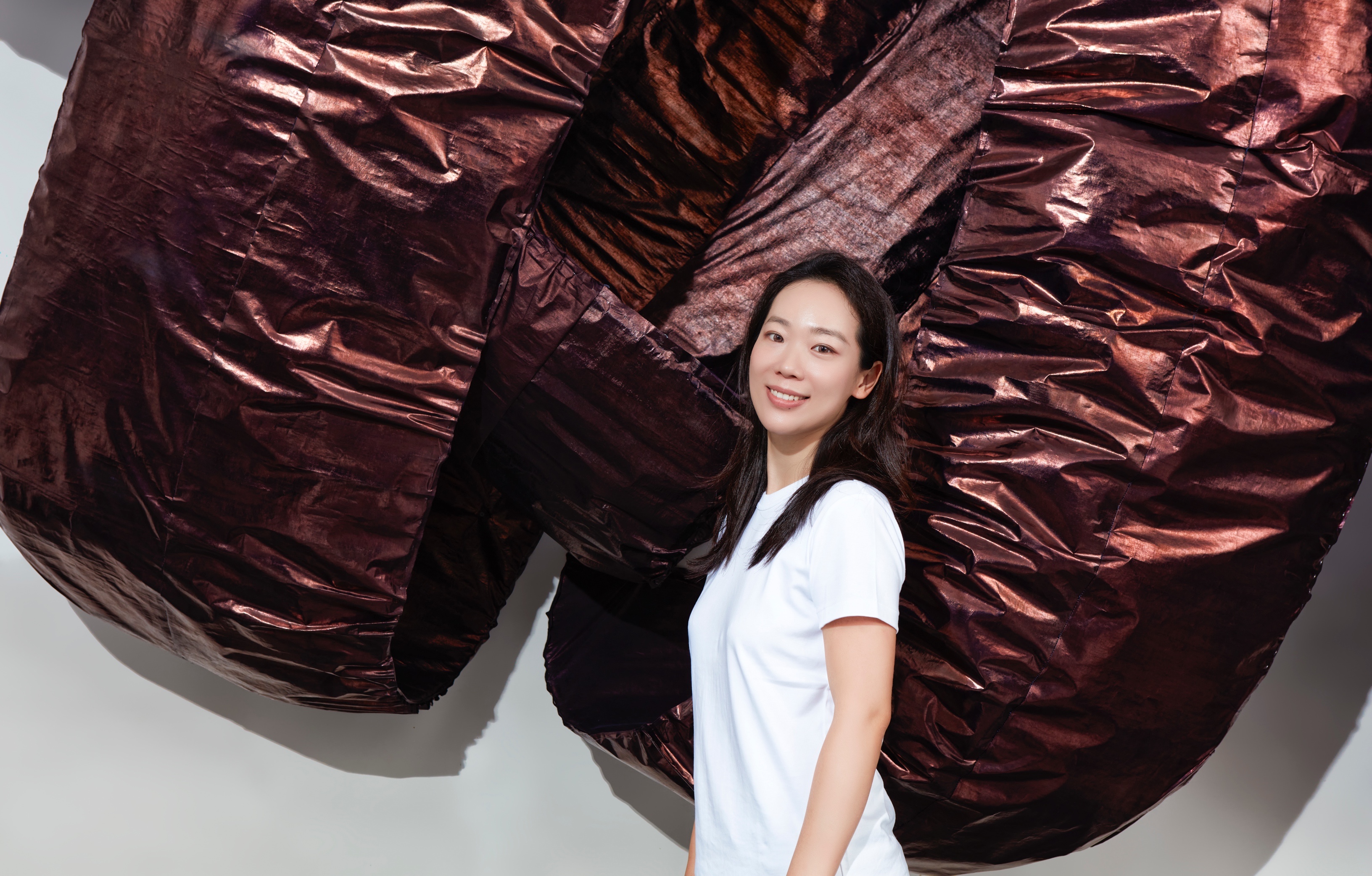 HOME